Sooooo I've been having lots of fun lately.
I went through a phase of life where I didn't go out... yeah there were reasons but when I found that reason to be unworthy of my homebody dedication... I started going out again. :) Life is good when you have 10,000 friends.
Brian (
riley8 ) randomly called me one Friday afternoon to tell me he was coming to Tallahassee to visit. Brian went to UF in Gainesville (bleh) so he just HAAAAD to come up and see the Tallatrashy (as he calls it) campus.... which he terms (FSUcks and the CrimiNOLES). I hate you Brian :) JK
It just so happens that it was Mandy's birthday on Friday so naturally me, Brian, and the old Carrabba's crew went out on the town. First off was Baja's Beach Club where we met up with Kelly, Tonya, Nickaoli, Dionte, Wanda, and Tuesday... then we went to the Tennessee Strip!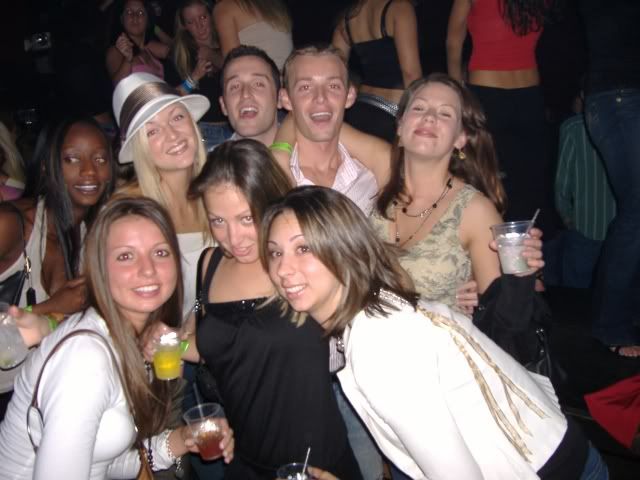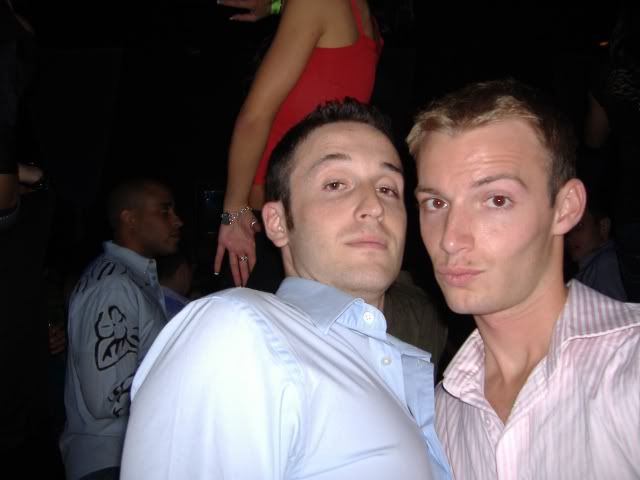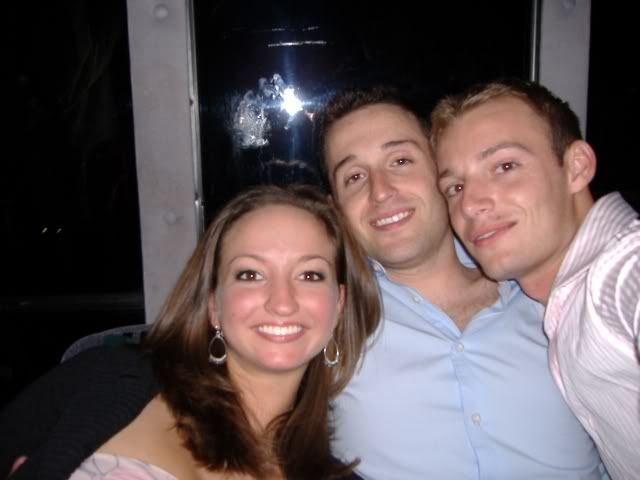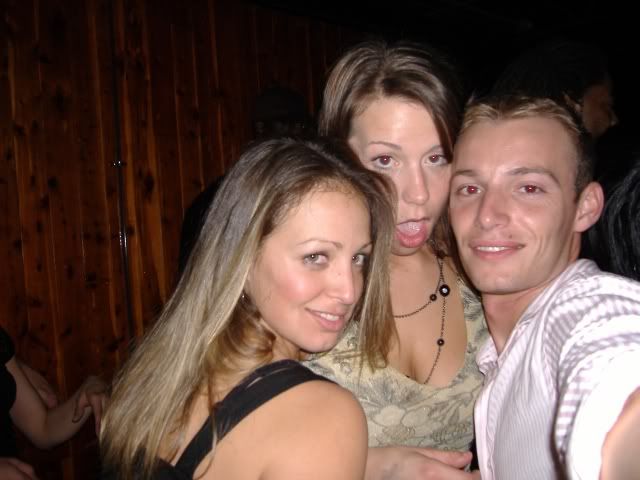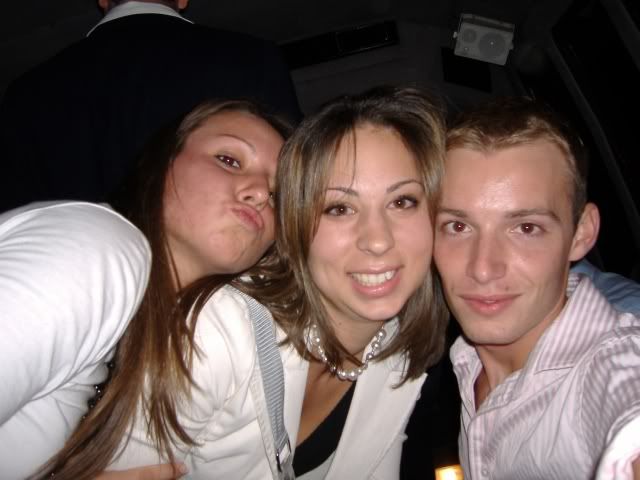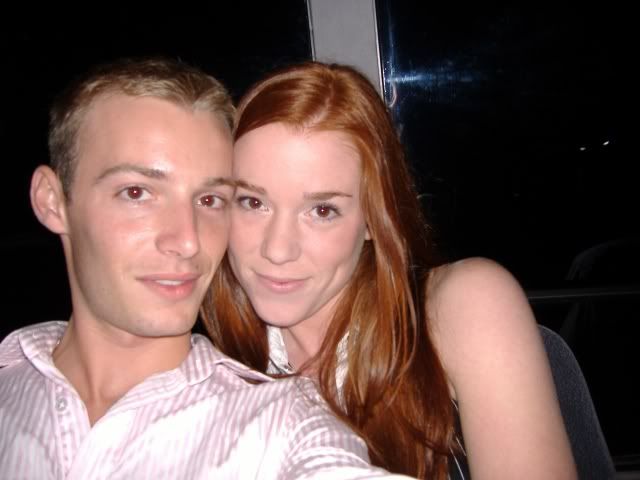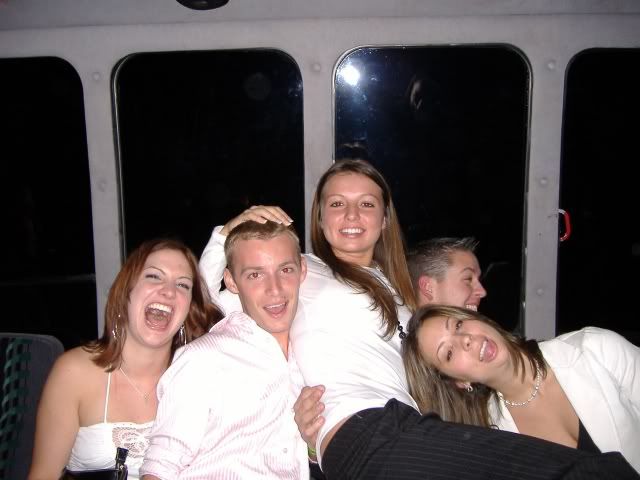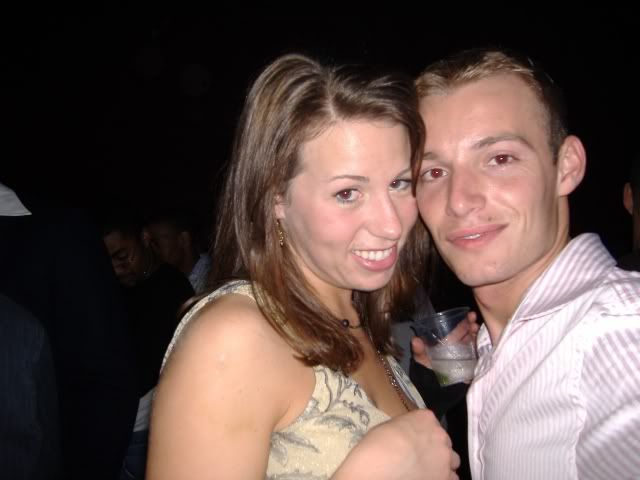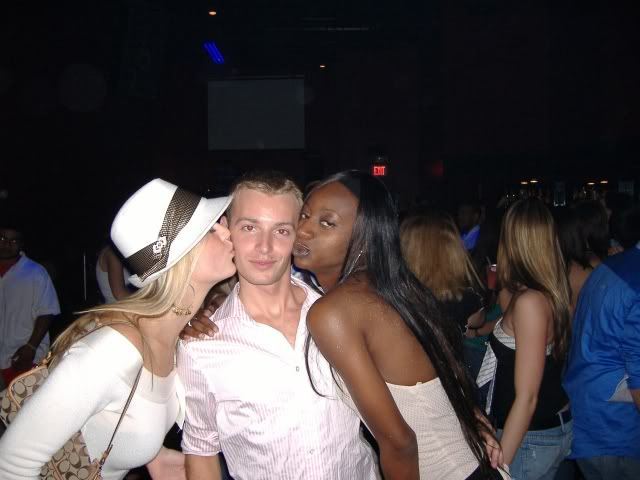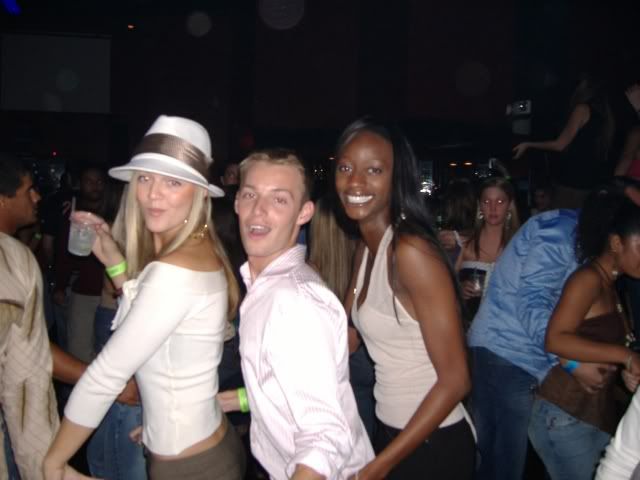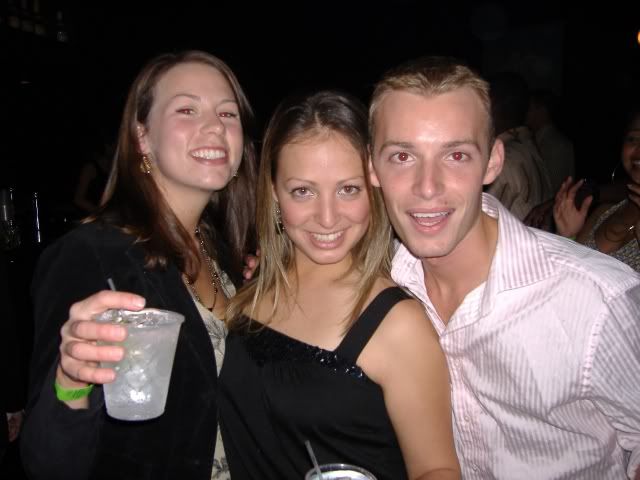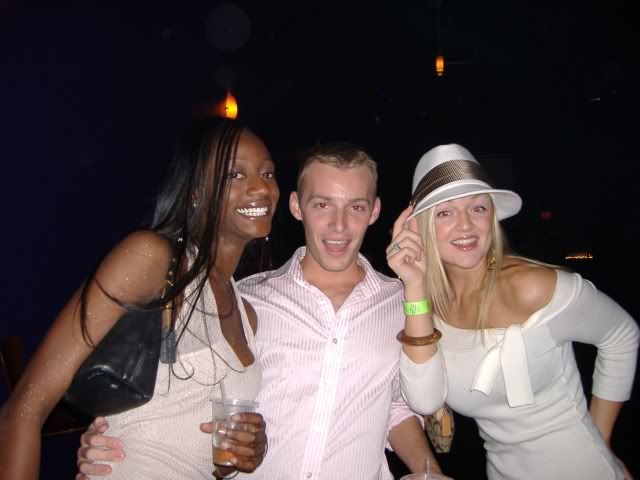 Whew, what a bunch of drunks :) It helps when you get in FREE VIP and FREE DRINKS ALL NIGHT. I love the hookup, but I love my girls even more!
Here are some wonderful pictures of a Dale and Dionte outing from the previous weekend. Naturally we ran into Kelly and Nickaoli again!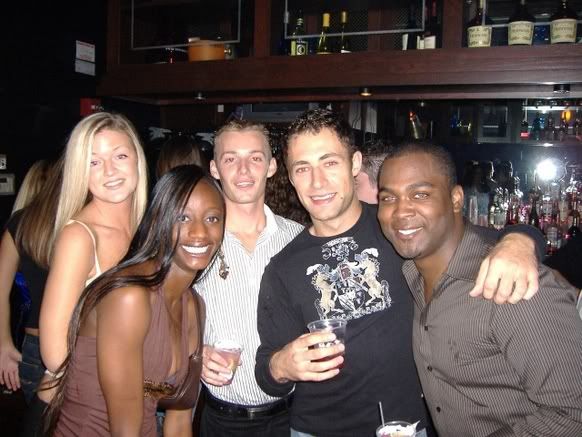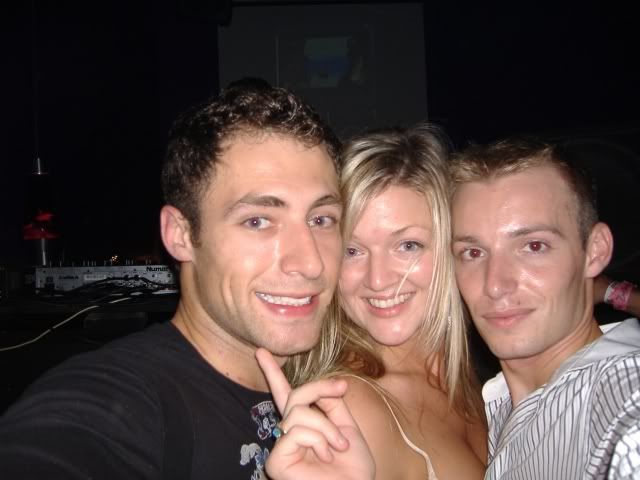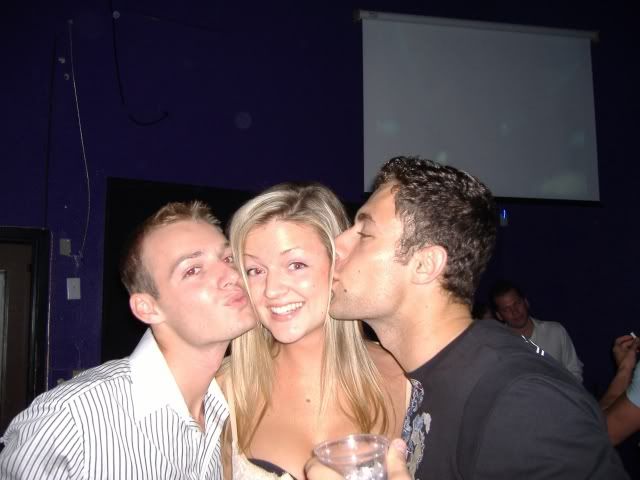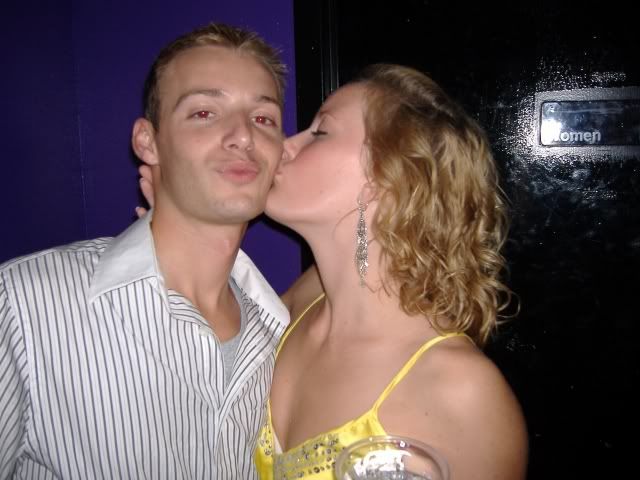 Here are some exclusive pictures from Carly's crazy pre Brother's Black Party get together.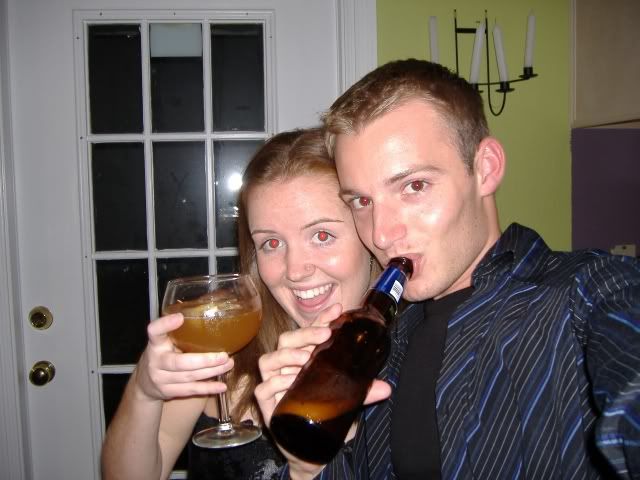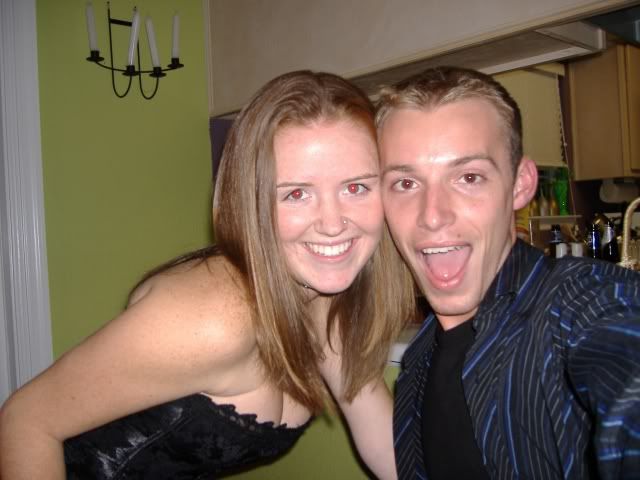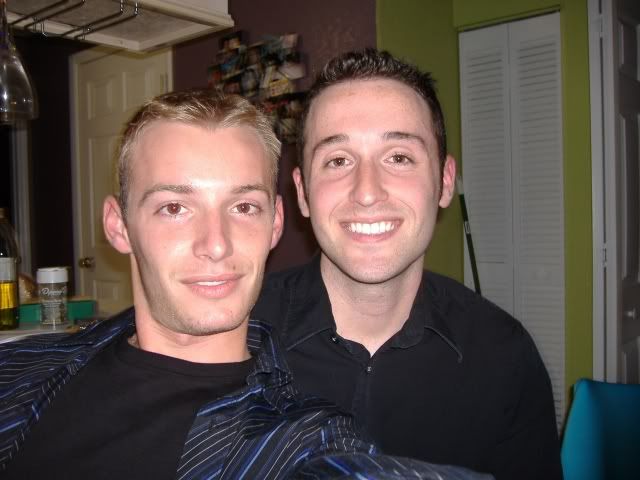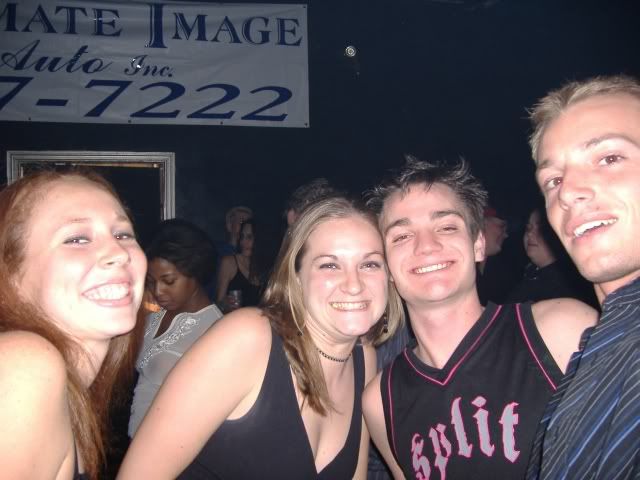 So then of course Thanksgiving was approaching ... Brian went on his merry way back to Tampa... and I decided it was time for me to visit him while in the area. Little did I know then that it was ALL I would be doing :) Actually I went to Bradenton (I skipped eating with the fam oops!) and ate with a long time friend Scotty. We had DEEP FRIED TURKEY and it was AMAZING. The best Thanksgiving food ever! Thanks for having me guys.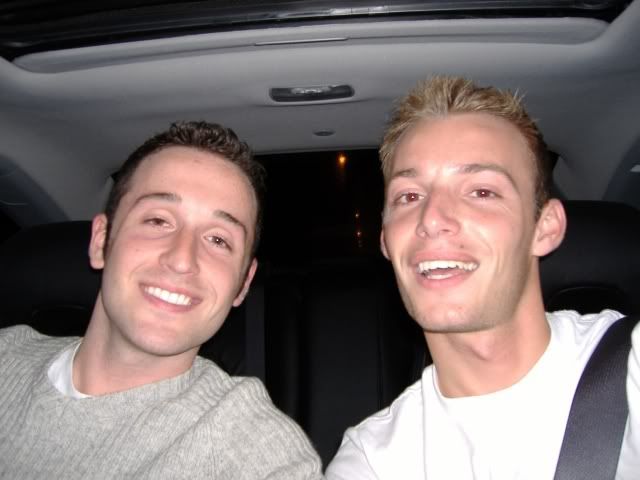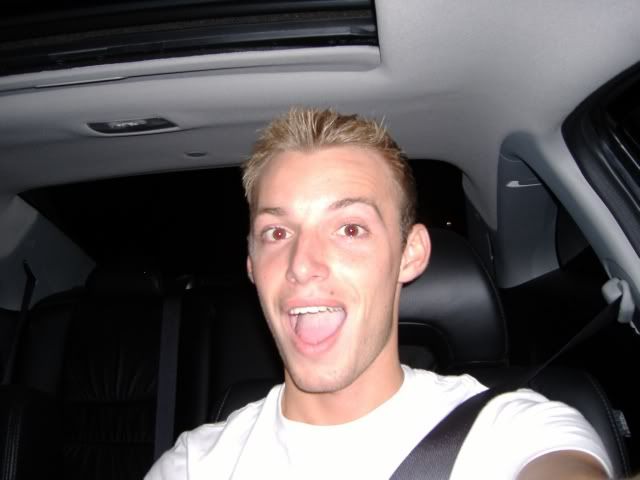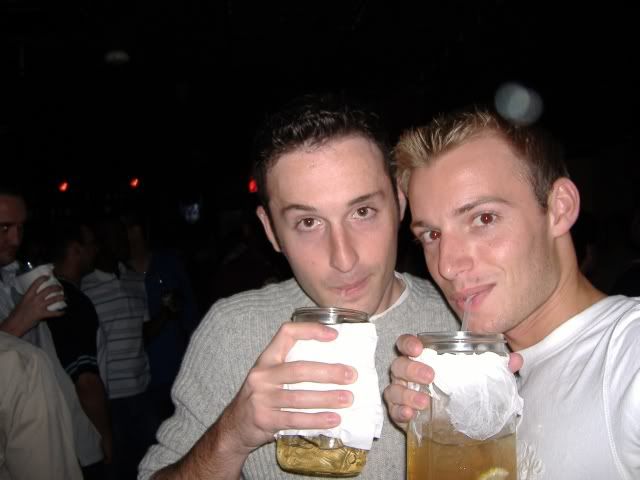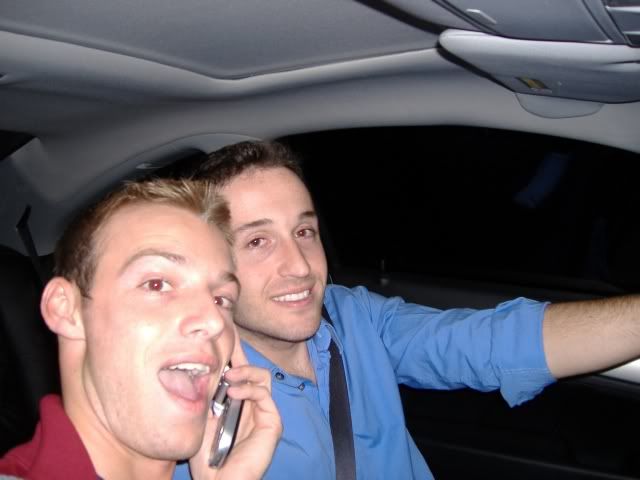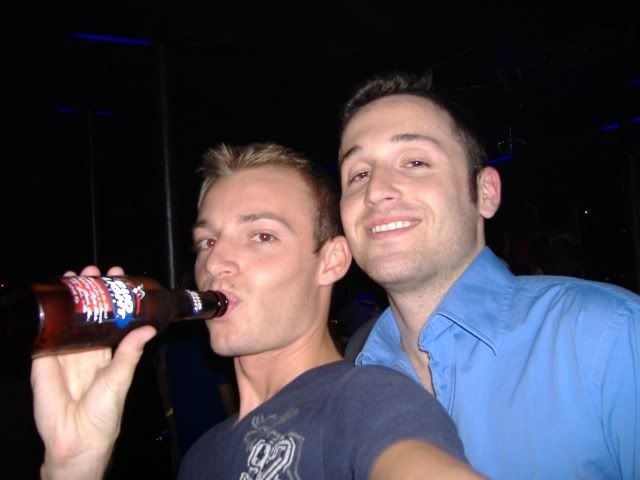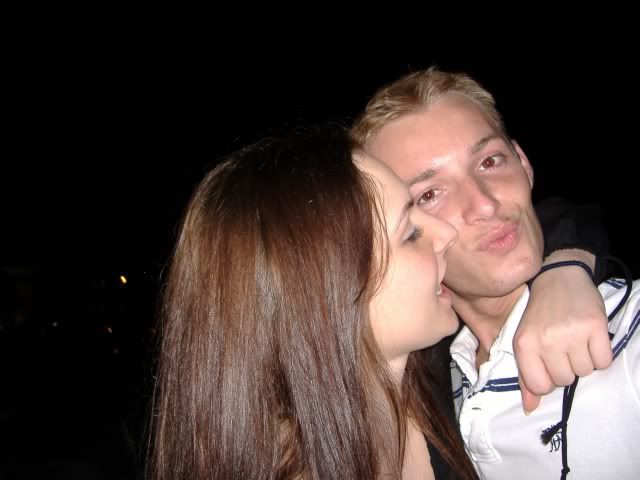 As usual... some female was trying to eat my face. :)
Tampa was a lot of fun actually... it exceeded my expectations. I got to see a few old friends and we went to all the old clubs I used to stop around in. Too bad we decided to go to Chambers on The Garage's reopening night. I would have known so many more people there!
Sorry for the 1000 pictures but hey, when it rains -- IT POURS.
Lots of love!